About us
Founder-owner Juana Gimeno Farone manufacturer Spanish sausage founded La Española because the rich sausages and hams of Spain could not be imported in the 1970s. That's why Faraone started to make her own, packaged under the Doña Juana brand. Some thirty-seven years later, Carnes La Española is therefore an important player in the world of artisanal charcuterie.
We also import products from Spain. Sausages, olive oil, cheeses, olives, sweets, canned fish and spices.
In conclusion, that is why you can enjoy these manufacturer Spanish sausages here or imported from Spain with online orders with shipping all over the United States.

OUR HISTORY
It was just a simple wish that started it all. What if Americans began eating Spanish Chorizo like German Brats?

OUR FACTORY
La Española Meats is a family business manufacturer Spanish sausages. Chorizo, morcilla, lomo,…

DOÑA JUANA PRODUCTS
All our products are made with top quality ingredients imported from Spain with PDO.
PRODUCTS MANUFACTURED A WEEK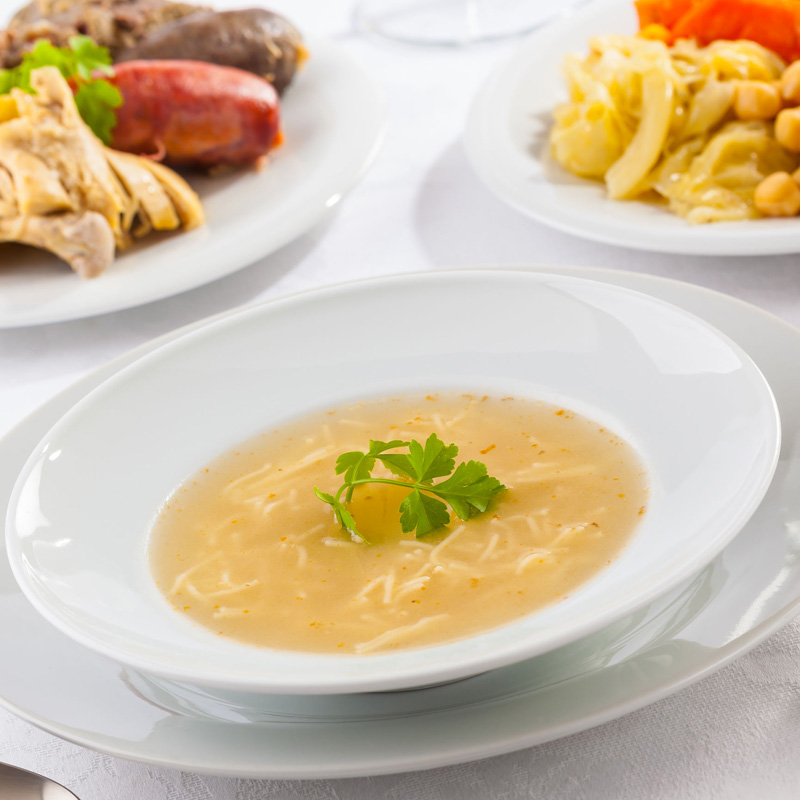 SPANISH RECIPES
Spanish gastronomy is world famous and some of its typical dishes are known worldwide. Here is a selection so that you can show off to your family and friends.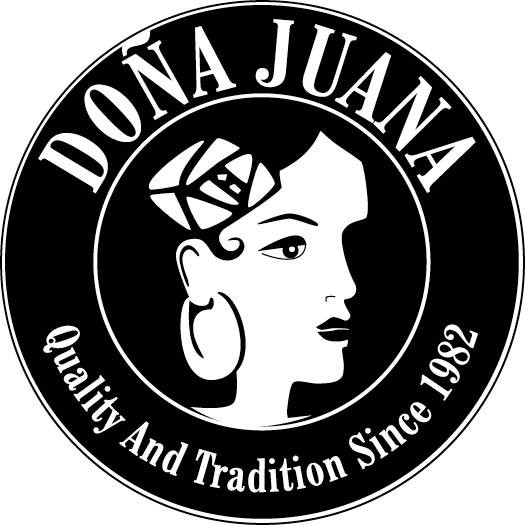 Visit Us
25020 Doble Avenue 
Los Angeles, CA 90710
Contact us
+1 310 539-0455
info@laespanolameats.com
sales@laespanolameats.com
Open Hours
M-F: 8:30am - 5:00pm
Sat: 9:00am - 5:00pm
Sun: Closed