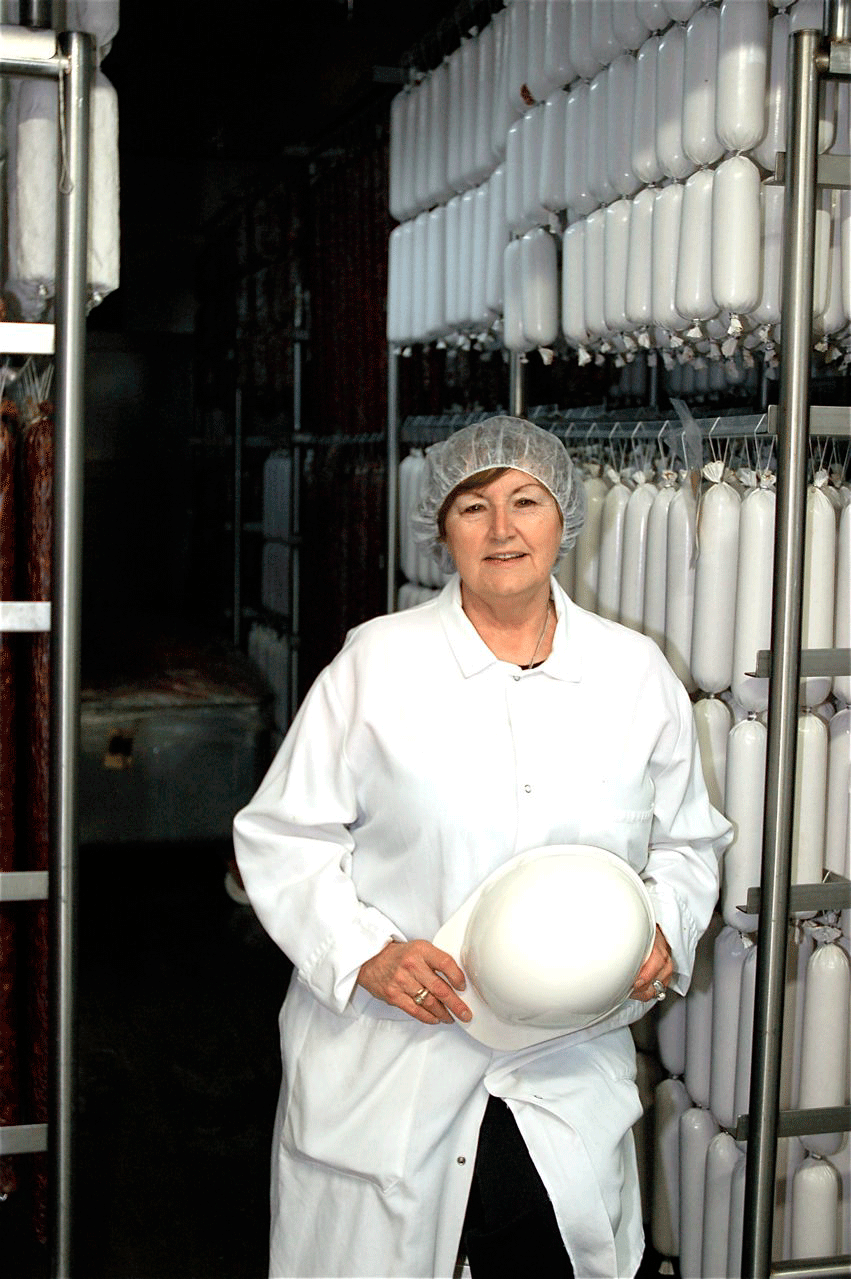 What if…
It was just a simple wish that started it all. What if Americans began eating Spanish Chorizo like German Brats? What if Manchego became a household name like Feta and delis sliced Jamón Ibérico alongside Prosciutto di Parma? What if Bomba rice was available to anyone who knew what Paella was and dared to make it? What if she could find the foods of her native Spain in her adopted home? These questions were difficult to ask but even harder to answer when she immigrated to Los Angeles from Valencia, Spain. The year was 1967 and many of Juana Faraone's new countrymen weren't sure Spain was in Europe, much less understand its cuisine.
Over the next few years, as she raised her young family and made America her new home, Juana never lost sight of that question and what it meant to her. Opportunity knocked in 1982 when a small deli was up for sale close to her house and Juana and her husband Frank purchased it to follow her passion. After mortgaging their house to pay for the business (which was housed in a converted automobile repair shop), the young couple sparked on the next adventure in their lives. In those early days, she would be at the deli at 5am to open up and get their only employee started on the day's production and then head back home to wake up the kids and get them off to school. The business didn't turn a profit for the first three years and the house had to be mortgaged again. If it weren't for Frank's salary as a teacher, they would have lost it all.
When Juana visited her mother and sisters in Valencia, she'd ask for chorizo recipes from local charcuteros and would invariably be faced with chuckles and laughter: "Lady, you're making chorizo in California? Go back to raising your kids and leave the charcuterie business to us!" But the word started spreading through the small and tight-knit Spanish community in the US. Calls would come in from Miami to rural Iowa to Seattle from Spanish women who had married American servicemen once stationed in Spain. They too were looking for what Juana had looked for so many years before.
Within a year of starting La Española Meats, Juana and Frank started importing products from Spain as well. Olive oil, cheeses, olives, sweets, canned fish and spices were to just name a few of their new offerings. All the while, the company's charcuterie line was expanding to include various raw and cured dried chorizos, Morcilla blood sausages and Catalan Salchichon. Some thirty-seven years later, La Española Meats is now a major player in the artisan charcuterie world and the term "California Cured" is no longer far-fetched. As America's appetite for all things Spanish has blossomed, so has the company's business. This state-of-the art manufacturing facility and the West coast's largest Spanish food importer is now managed by a new generation, but you can still find Doña Juana at work every morning. She has made her wish, and that of many others, come true.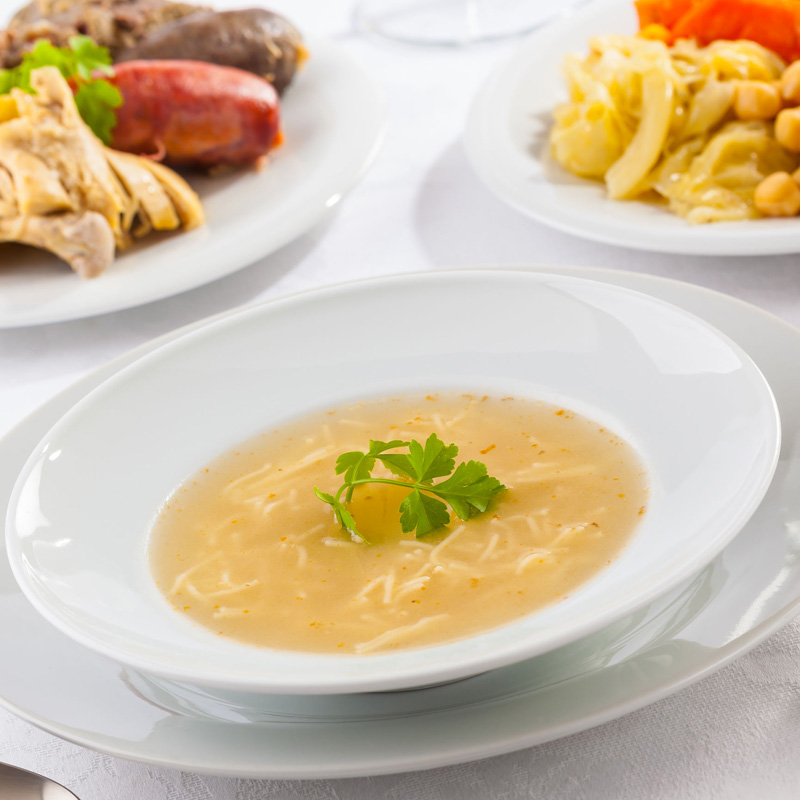 SPANISH RECIPES
Spanish gastronomy is world famous and some of its typical dishes are known worldwide. Here is a selection so that you can show off to your family and friends.